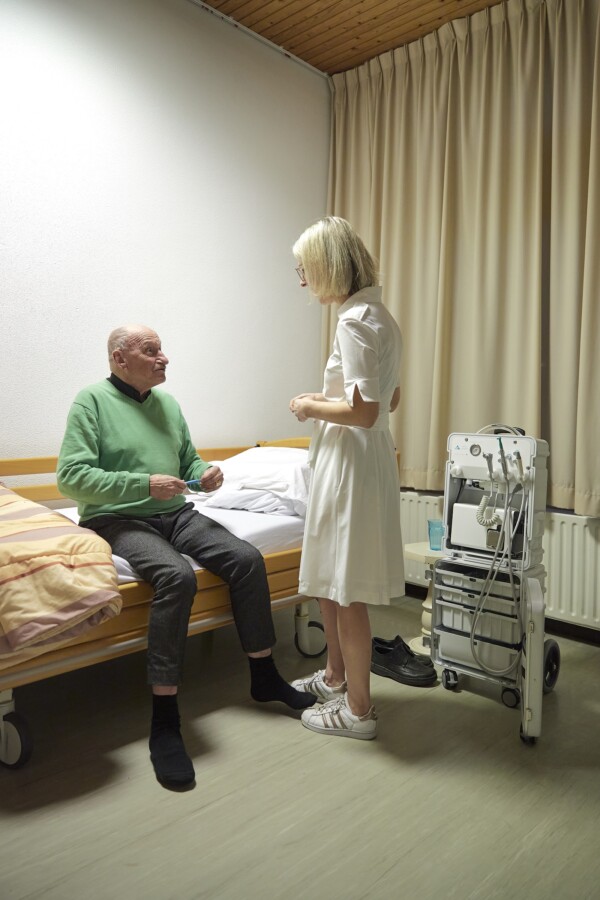 Mond(ver)zorg(ing op een afdeling met verpleging
Mond(ver)zorg(ing) op een afdeling met verpleging
Uw familielid is gedurende het leven hoogstwaarschijnlijk onder behandeling geweest van een mondzorgprofessional. Immers bij kwaliteit van leven hoort een pijnvrij (kunst)gebit. Het voorkomen van problemen met tandvlees, tanden en/of bijv mondschimmels kan daar enorm aan bijdragen. Bij BrabantZorg stimuleren we het aanhouden van de eigen mondzorgprofessional maar als dit moeilijk is zijn wij als team beschikbaar!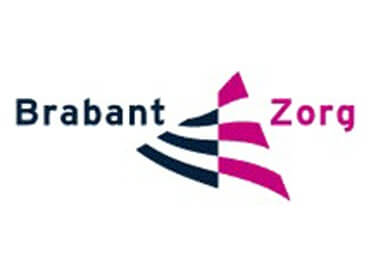 Wij werken op zorgwens van cliënt, familie of mentor. Op het inschrijfformulier kunt u ons voorzien van benodigde informatie en zorgwensen. Na ontvangst van uw informatie bezoeken wij binnen 7 dagen de cliënt voor de eerste keer.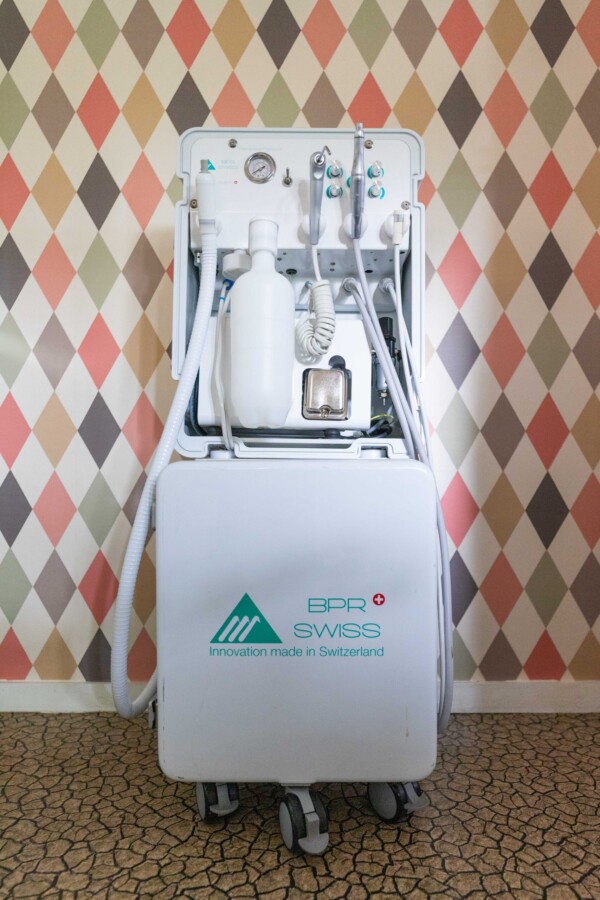 Mobiele apparatuur
We bezoeken op regelmatige basis de afdelingen waardoor de cliënt niet meer naar de externe praktijk hoeft voor de periodieke controles. We komen eventueel gevallen of gebroken gebitsprotheses ophalen en repareren ze weer en brengen ze weer terug naar de cliënt. We zijn er voor extra gebitsreinigingen, tandsteen verwijdering en noodzakelijke behandelingen. We zijn 7 dagen per week 24 uur per dag voor spoedzorg bereikbaar, zelfs op feestdagen via het e-mail adres: tiffany.claus-harms@brabantzorg.eu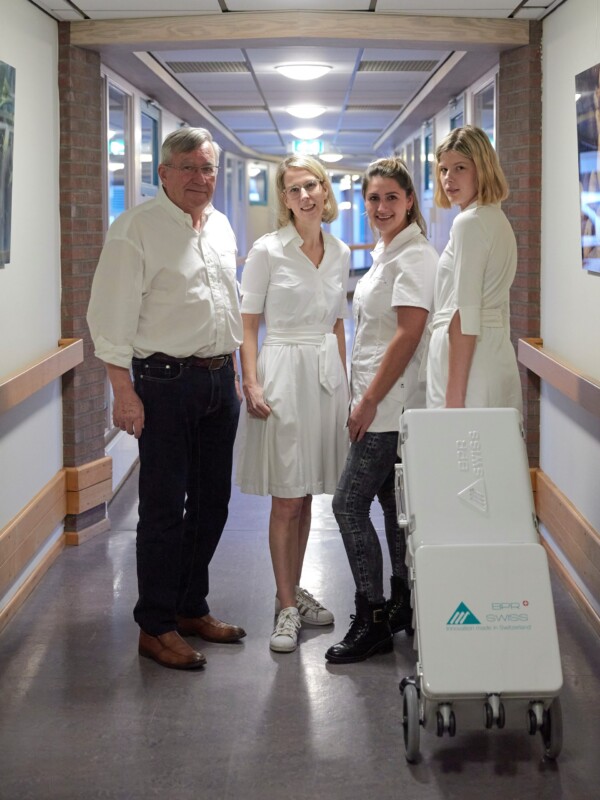 Al 15 jaar ervaring in zorgafhankelijke clienten
Ons team van draagt al meer dan 15 jaar met plezier ons steentje bij op de PG afdelingen van BrabantZorg en we werken nauw samen met de andere zorgverleners zoals logopedie, ergotherapie, dietetiek en de S.O.G. Alle bevindingen en zorgplannen vindt u, transparant, terug in het zorgdossier van de client. We werken op zorgwensen van de client en/of familie. De wens tot behoud van behoud eigen tandarts wordt gestimuleerd. In dat geval zijn wij de lokale tussenschakel, we werken samen, verbinden en ontzorgen zo veel mogelijk.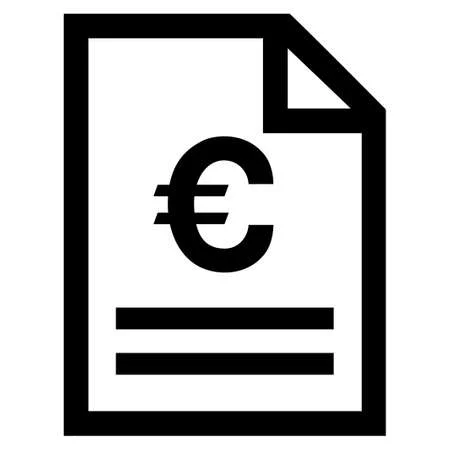 Alle noodzakelijke zorg wordt 100% vergoed vanuit de WLZ via het zorgkantoor. De cliënt ontvangt geen rekening meer en de aanvullende tandarts verzekering kan stopgezet worden.