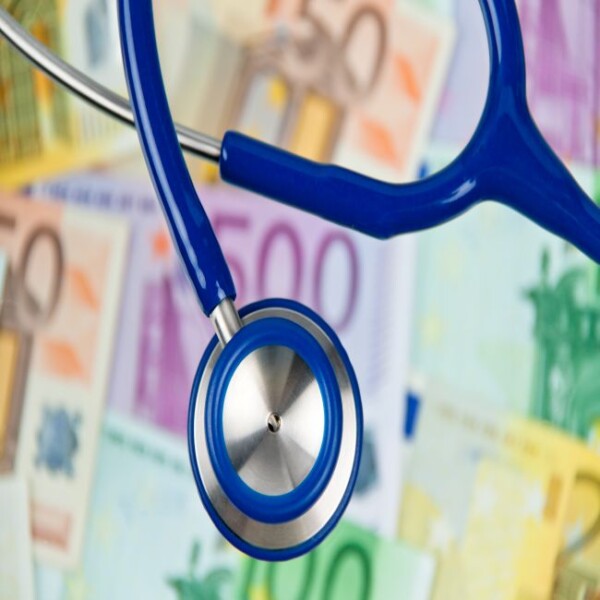 Tandheelkunde is prijzig!
Maar waar is die prijs nou op gebaseerd? Verdient een mondzorgprofessional 160 euro per uur of zelfs meer? ?
Nee, verre van dat. Zelf ontvang ik een prettige 3100 euro per maand als salaris, zeker niet buitensporig voor iemand die ongeveer 60 uur uur werkt in haar eigen praktijk. Omgerekend is dat 12,30 euro per uur.  Voor verpleeghuiszorg ben ik daar ook nog eens 24/7 voor beschikbaar.
Waar zitten die hoge, door de overheid vastgestelde tarieven dan in? Lees vooral verder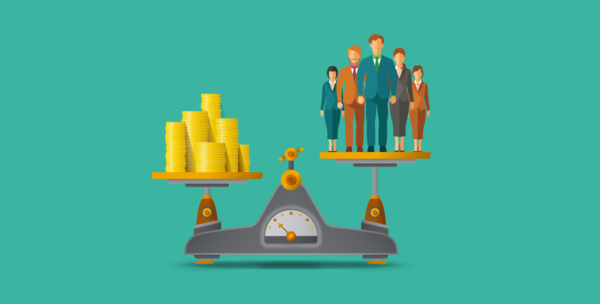 De overheid berekent de tarieven
Deze worden jaarlijks nagerekend en per 1 januari vastgesteld. hoger mag niet, lager – naar mate je praktijk het toelaat wel.
Mijn praktijk is klein en ik heb minder personeel dan een gemiddelde praktijk.
Daarom zijn de tarieven in mijn (reguliere) praktijk 10% lager dan de vastgestelde tarieven. Op die manier probeer ik mijn cliënten tegemoet te komen in deze dure tijden.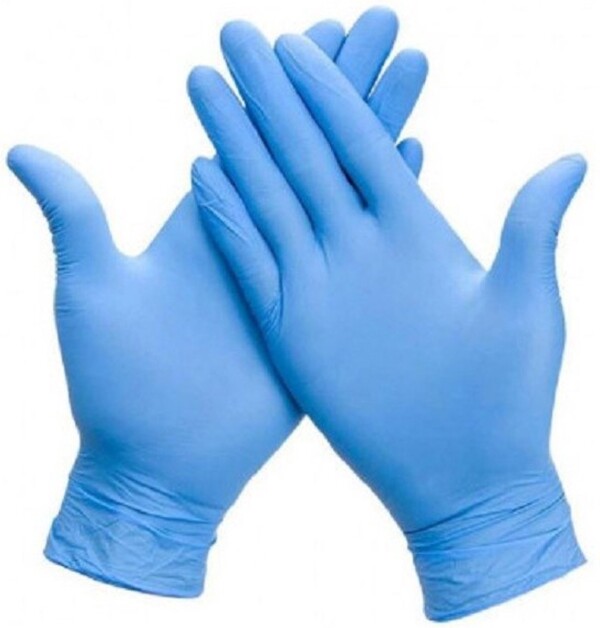 Hoge kosten
Een voorbeeld is de prijs van een doos handschoenen. De doos die wij gebruiken zijn meestal 5 x zo duur als een doos die een schoonheidsspecialist koopt.
Onze handschoenen en andere disposables (wattenrollen, servetten, polijstmateriaal ect.)  zijn, begrijpelijkerwijs, goedgekeurd voor tandheelkunde. Alles is duur en de prijzen stijgen nog steeds.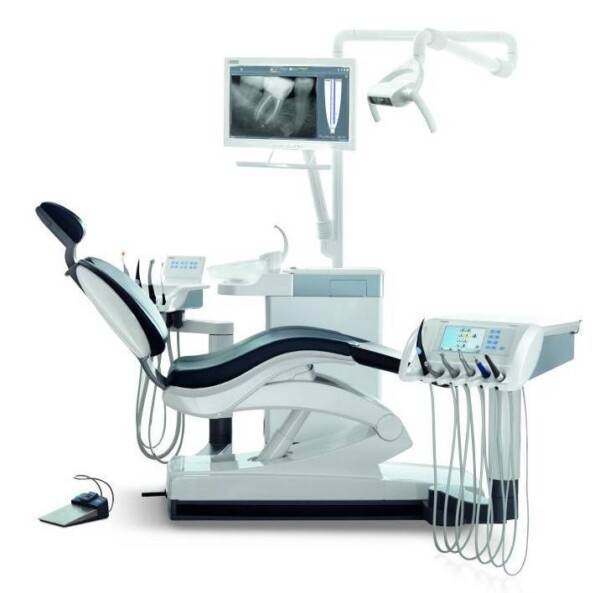 De apparatuur
Daarnaast hebben we dure apparatuur. Het is een hele grote investering. Alleen een kale unit kost ongeveer een 12.000 euro, daar zit nog geen boor of tandsteen verwijder apparatuur bij. Een unit gaat ongeveer een 7 jaar mee, hetzelfde als uw koelkast thuis, voor u het weet heeft u weer een nieuwe nodig.
En dat geldt ook voor: afzuiging, röntgen, medische vaatwasser en sterilisatie. Handinstrumenten, polijstapparatuur, ultrasoon trilbadjes, ergonomische zitstoeltjes en ga zo maar even door. Al die kosten zit verwerkt in uw tandartsnota…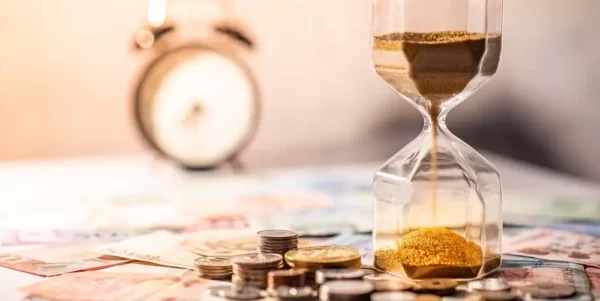 Korte behandeling = goedkoper?
"Ja maar ik zat maar 15 minuten in de stoel". Maar u betaalt voor het gehele verhaal.
Het werk gaat door. Er moet gerapporteerd en gedocumenteerd worden, er moet schoongemaakt worden en er is tijd nodig voor de administratie. Van het bedrag betalen we ook de (tandarts)assistenten, de mensen die achter de schermen de dossiers updaten, tijd voor  overleg plegen met mede zorgverleners
Een behandeling is nooit 'maar" 5 minuten voor een controle bij uw tandarts. Het meeste werk zit in voor- en nawerk/administratie.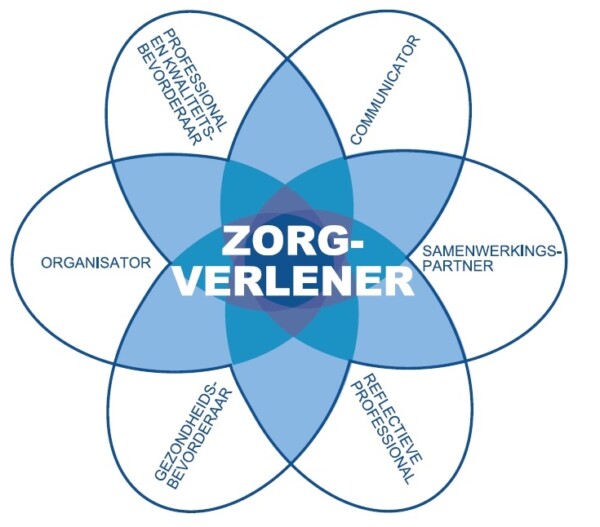 Prijzige bij- en nasholing
Wil de client de behandeling vergoedt krijgen dan mogen we nog door een prijzig hoepeltje springen.
Je zou denken je hebt in 1997 je diploma gehaald, klaar! Nou nee, helaas niet….
Elke 5 jaar mag je 160 punten aan bij- en nascholings uren bewijzen.
Elk studiepunt kost ongeveer een 1000 euro.
Dus per 5 jaar kost het 16.000 euro voor een mondzorgprofessional om aan het werk te, mogen blijven.
Ja zo blijven die tarieven wel hoog…. En dat bedenken we dus helaas niet zelf.